Welcome to AeroAngels
Aero Angels is considered one of the largest independent providers of catering and provisioning services for airlines in EGYPT.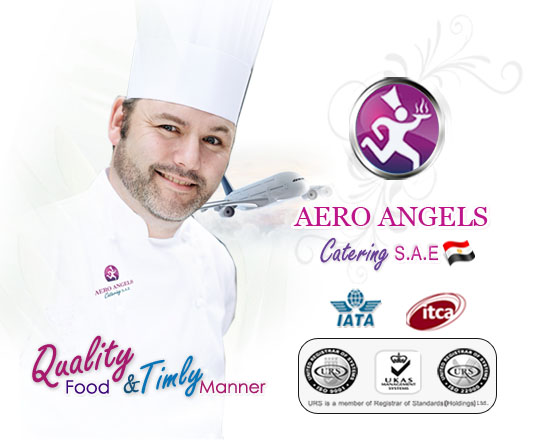 AeroAngels in Focus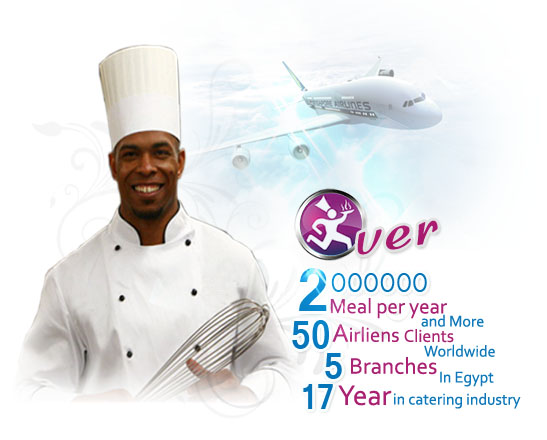 IN-Flights Services
Aero Angels Company Provide its  clients with a wide range of services Onboard Aircrafts and catering , We Handle Over 90 % of Charter Flights in egypt plus Schedule and VIP Flights .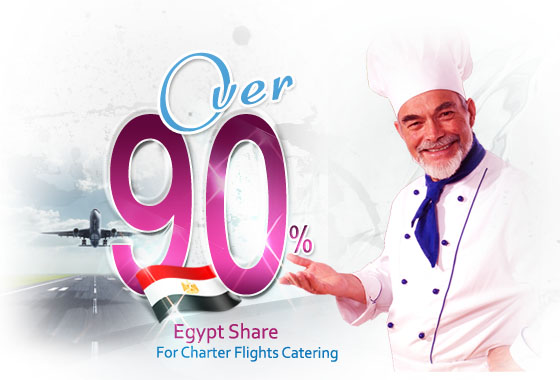 Food Safety First
Aero Angels consider quality and food safety as the main rule in our management of catering for airline industry by bring a accreditation system to excellence and maintain the ISO 22000:2005 with ISO 9001:2008 in order to ensure healthy consumption and serve food at highly safe levels.